Moving Technology – Innovative Functional Processing and Decorative Fabric Finishing
Tec Move Innovation is a manufacturer and supplier of innovative high-tech textiles used by outfitting operations for the aviation automotive and furniture industries. We specialize in the functional processing of decorative fabrics with demanding specifications according to our customers' needs.
The diverse types of basic materials that we process and finish into intelligent surface materials include leather, textiles and plastics. We specifically add new functions and combine different Tec Move products with one another to ensure ideal product design. As a highly skilled manufacturer, Tec Move is valued by the following sectors: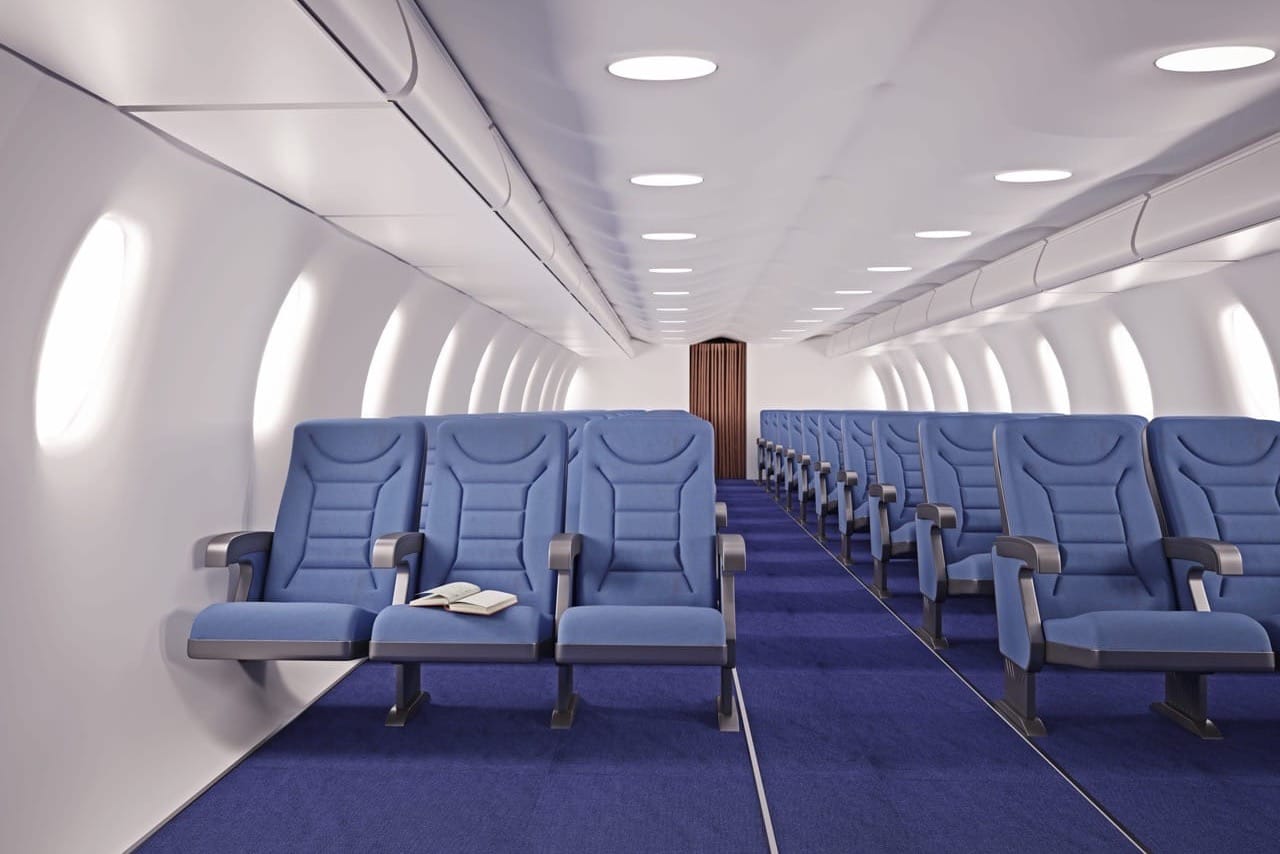 Air-travel safety and comfort know no compromises. Tec Move products offer the best of both worlds.
Sleek, customized interiors born of decorative fabrics with sterling functionality. Available in leather or as textile products.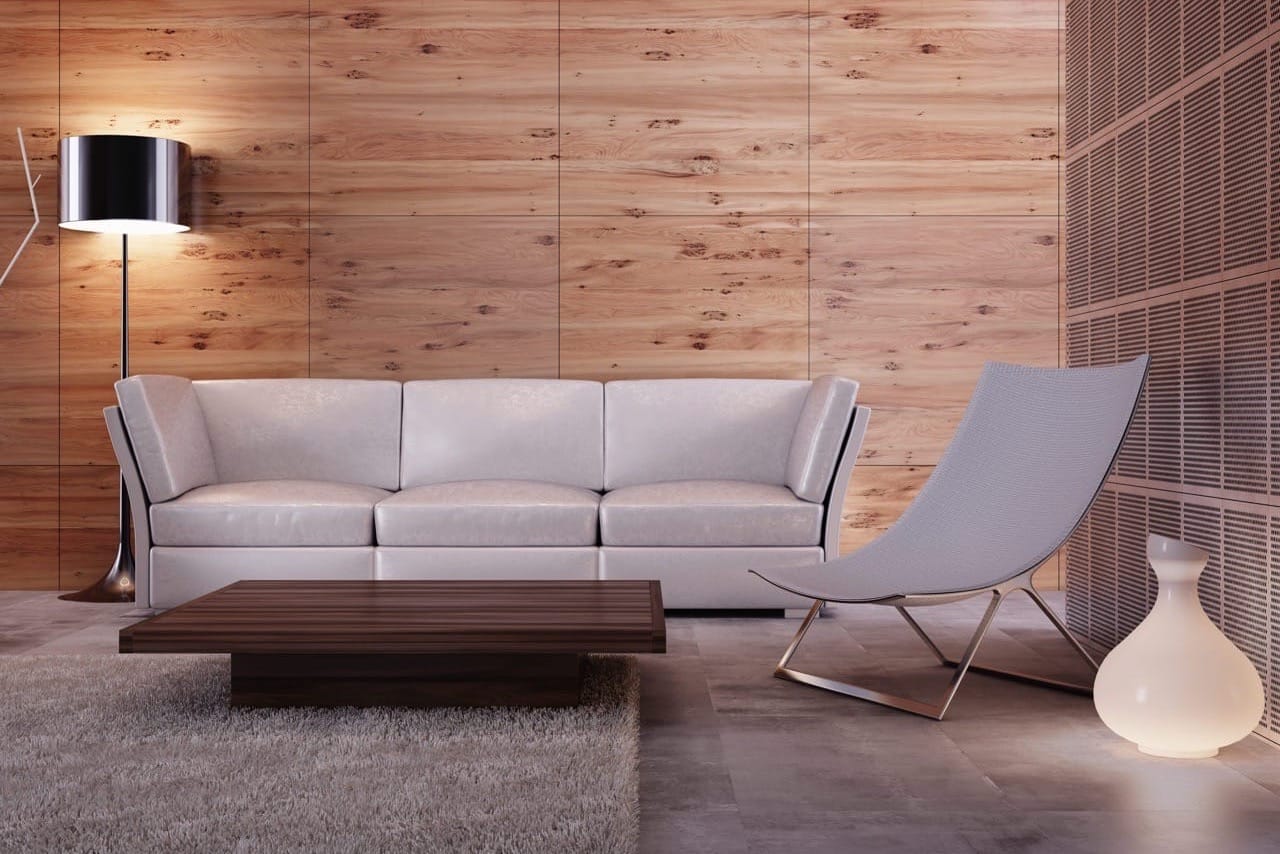 Individual designs meet functionality. Comfort seating furniture of the highest standard that prevents unwanted bagging (wrinkles and marks).